Why Arbitrate?
arbitrator
- a person chosen to decide a dispute, a person with full power to judge and decide.


---
Why Mediate?
mediator
- a neutral and impartial facilitator with no decision making power who assists parties in negotiating a mutually acceptable settlement.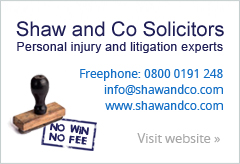 At ADRS we have built up excellent relationships with Mediators and Arbitrators.
They have wide ranging experience as either solicitors or barristers dealing in all types of civil litigation.
We will as a matter of course provide a choice of 3 suitable candidates to deal with your case and we will provide guidance to parties if there are any special requirements in relation to the dispute.