Why Arbitrate?
arbitrator
- a person chosen to decide a dispute, a person with full power to judge and decide.


---
Why Mediate?
mediator
- a neutral and impartial facilitator with no decision making power who assists parties in negotiating a mutually acceptable settlement.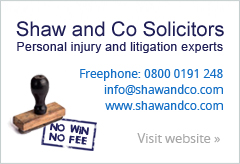 ADRS
Three Indian Kings House,
31 The Quayside,
Newcastle upon Tyne,
NE1 3DE

---
You can contact us using any of the above methods, or alternatively enter your details in the below form and we will contact you using the methods provided.